New Features
Making Your Decoys Last Longer
Waterfowl hunting isn't always pretty.  Depending on your location, and which...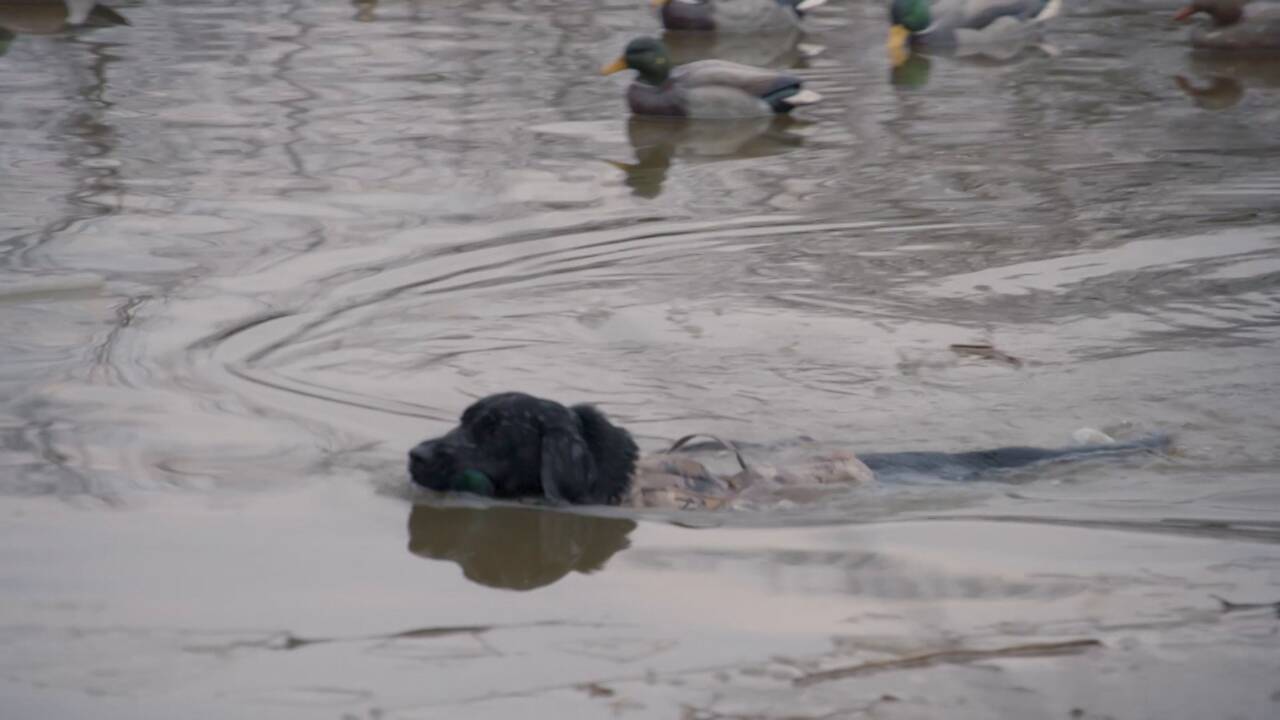 Hunting in the cold may prove too much for the hunters and the dogs....
Michael Waddell is chasing Merriam's with Seven J Outfitters in Wyoming. With his buddy Kenny...
Hunting Dove in the Southeast Dove hunting in the southeast United States is a fantastic kickoff...