New Features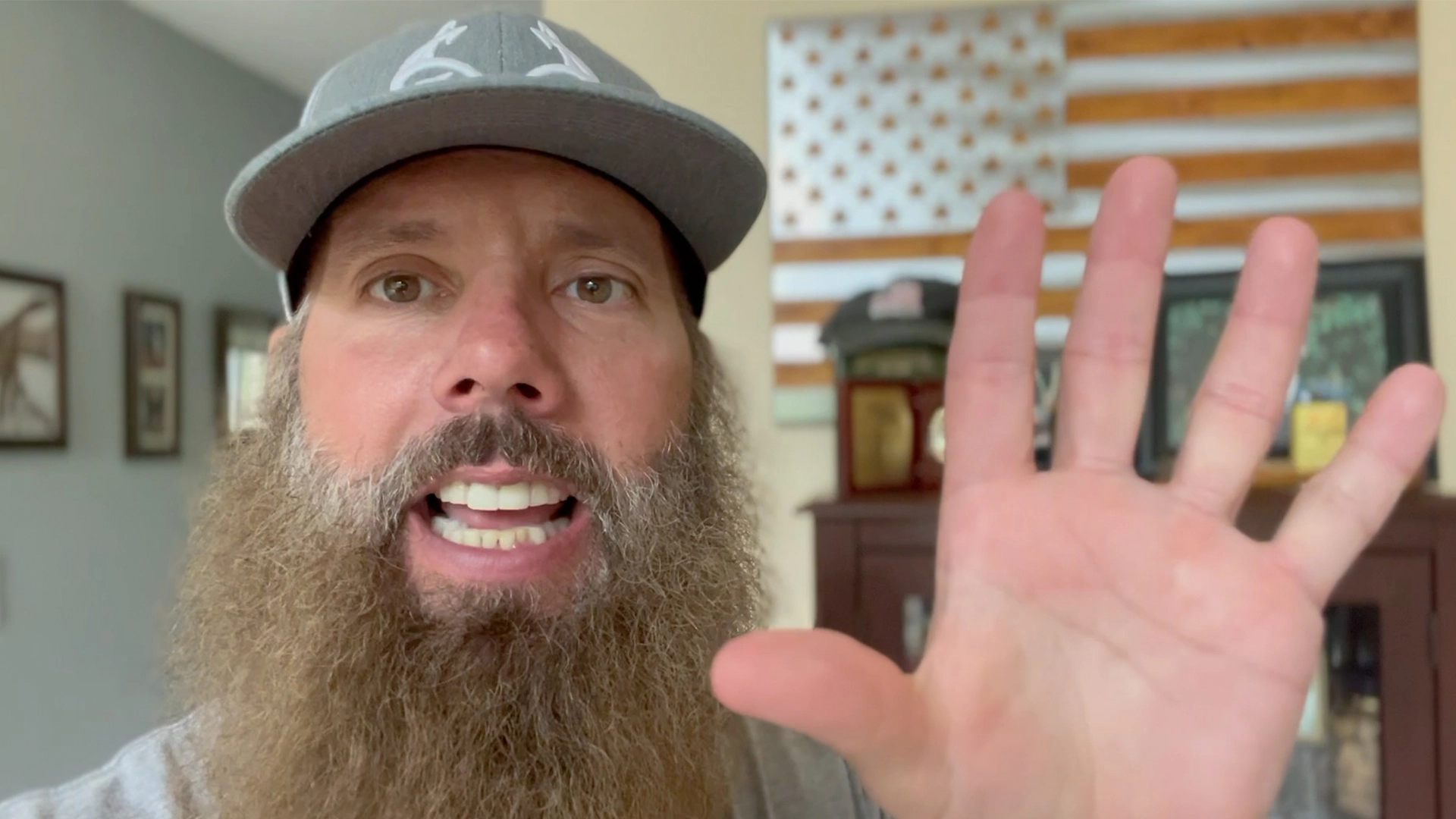 Public land hunting is vastly different from private hunting. One of the main differences is...
Duck hunting is different than other forms of hunting. You can make more noise, have...
We all know how important scouting is with any type of hunt. Waterfowl scouting is...
The second tip in this 5 part series is humility. There will be times when...
Locating Ducks Logging in long hours and putting on miles to find ducks can be tedious...
Comfort can make or break any adventure.  Naturally, duck hunting occurs near water, which adds...
When duck seasons are opening up across the country, hunters are out trying to locate...
There are many game animals that are susceptible to calling.  Hunters take pride in their...