New Features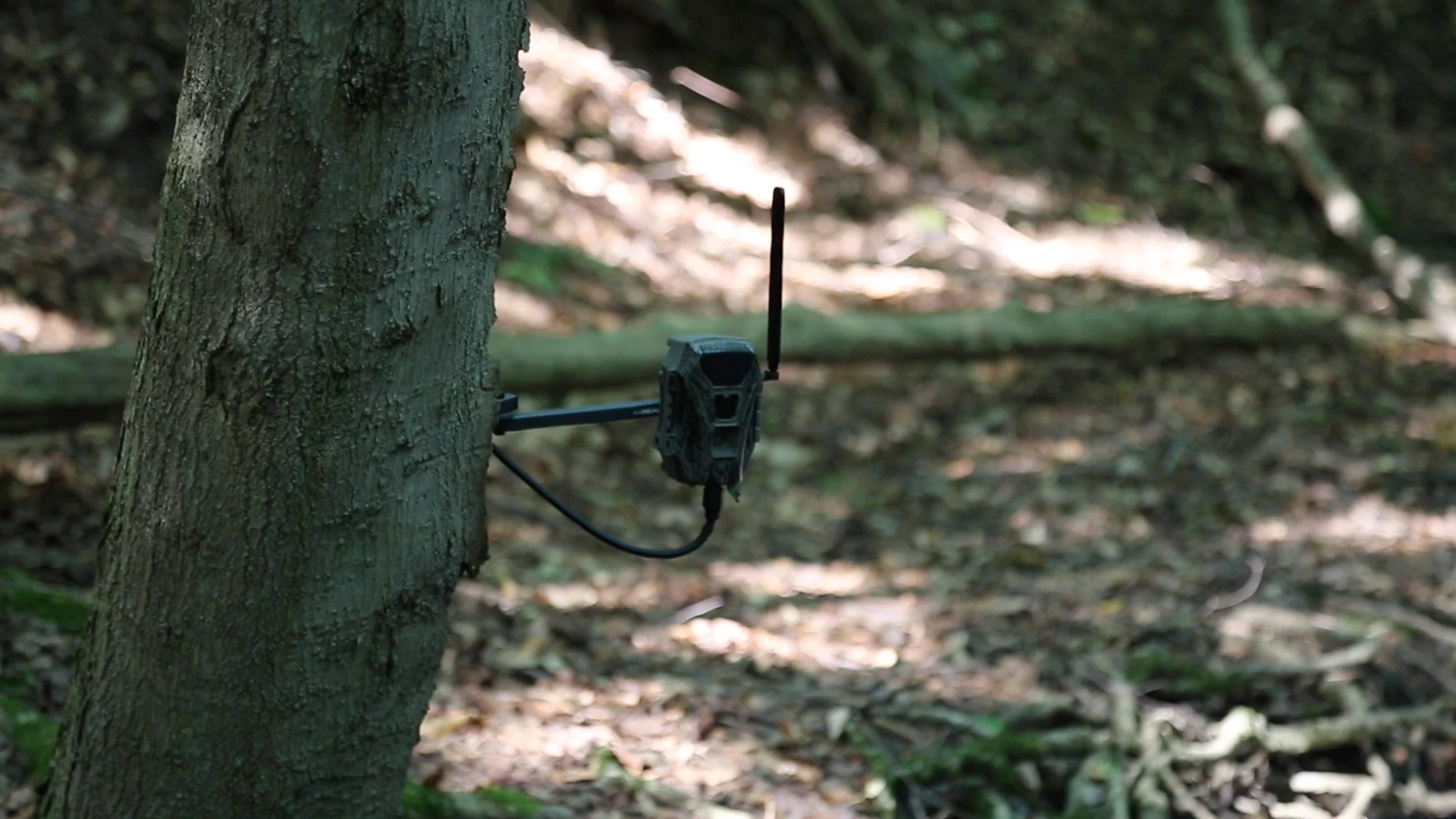 Setting up your trail cameras is an important task to do correctly. In the video...
Locating Ducks Logging in long hours and putting on miles to find ducks can be tedious...
Comfort can make or break any adventure.  Naturally, duck hunting occurs near water, which adds...
When duck seasons are opening up across the country, hunters are out trying to locate...
Quick Shooting Setup As hunting season approaches, we often get caught up with other tasks which...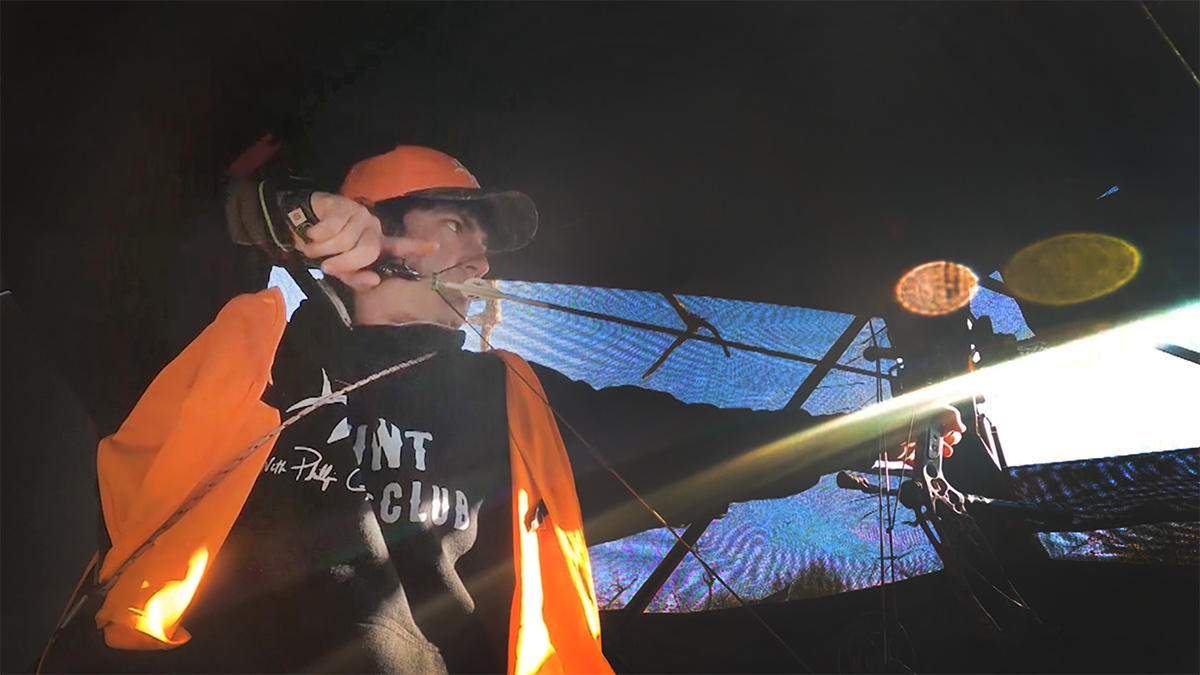 Hunting from a ground blind has many advantages and modern blinds are becoming more popular...